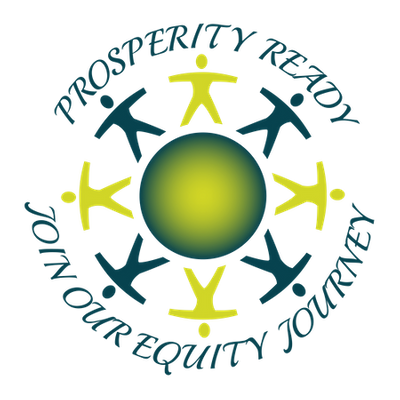 Join our Equity Journey
You can help launch a job seeker program to ensure our degreed foreign-born Minnesotans land the jobs they deserve and help close the annual $5.1 billion dollar wage gap.
Your gift matters! Donations are 100% tax deductible. (EIN Tax ID # 46-1323531)
Your support goes directly to developing and implementing our program to help degreed foreign-born Minnesotans find professional jobs.
A gift of $25 provides a program participant with a participant guide
A gift of $100 supports virtual classroom fees for 2 months of training
A gift of $500 provides custom training for critical current topics: well being, resiliency, and self efficacy -- now more important than ever because of COVID-19
Thank you for your support! Together, we are lifting up the talent of our foreign-born Minnesotans to ensure that they too can prosper.