Thank you!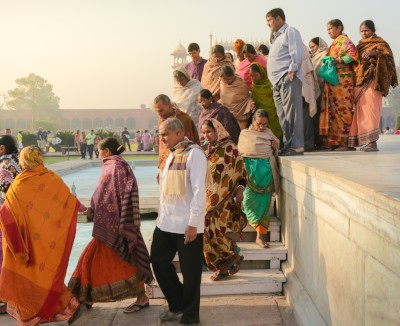 As a start up organization, Prosperity Ready is profoundly grateful for those who have so generously given of their precious time and incredible talents to help bring our mission to life! Thank you to the following individuals and organizations who have offered everything from advice, perspective, and encouragement; as well as the building out of infrastructure, marketing and strategy.
Anthony Perez
Samuel Farrand
Maureen Wheaton
Robert Jacobs
Lisa Rock
Kelly Stevens
Ed Hullsiek
John Henry Hullsiek
Nicole West
Carson Faust
Christine Strak
Father Dennis Dease
Kurtez Ellis
Conor O'Neil
Dina Simon
Luis Moreno
Steve Moss
The Social Good Fund
Firespring
Hispanic Executive
Structural
Westwood Community Church
Comunidades Latinas Unidas en Servicio
African Career, Education, and Resource Inc.