Lisa Perez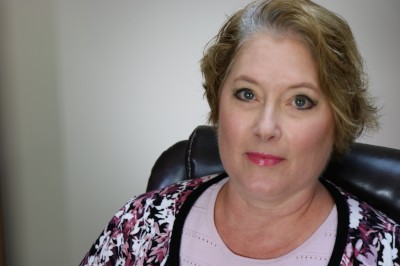 Lisa is the Founder and CEO of Prosperity Ready, which integrates resources required to build an immigrant talent pipeline to fuel Twin Cities' organizations.  Serving the community as a public charity as well as providing for profit consulting services to organizations, Twin Cities Path to Prosperity leverages subject matter experts to help remove barriers by re-engineering each stage of the immigrant employment life cycle.
Prior to founding Twin Cities Path to Prosperity, Lisa was the Vice President of Talent Management for Buffalo Wild Wings where she was responsible for building the capabilities and programs the organization needed to identify, acquire, develop and retain talent to drive business success.
Lisa has held Human Resources leadership positions in a variety of industries including retail, hospitality, financial services, healthcare and consulting. She has worked in both Fortune 500 and privately held organizations.
Lisa is a graduate from the University of St. Thomas, where she graduated Magna cum Laude as an Aquinas Honors Scholar with a B.A. in Organization Communication.
Lisa served as co-president of the board of directors for the Twin Cities HR Executive Forum. She holds certifications in Executive Coaching and 360 feedback assessment.  Lisa is the author of Chapter 1, Aligning Human Resources Strategy with the Business, from vision to execution, Learning Beyond the Classroom, Producing Competitive Business Results.  Lisa has been a guest speaker for the Ken Blanchard Companies, Women in Agribusiness, HR Executive Roundtable, M&A Executive Search, Minnesota Change Management Network and CentraCare. Lisa is a featured speaker for OnConferences, where she provides Human Resources thought leadership.
Additionally, she focuses her community involvement on children, working with Feed my Starving Children, the Ronald McDonald House Upper Midwest Charities and Simon Says Give.  She is also a strong supporter and volunteer for ALS (Lou Gehrig's disease) Wisconsin Chapter.
Lisa lives in Chanhassen with her husband and son. She enjoys walking the beautiful trails in the area, as well as practicing Yoga.  Lisa is an avid reader, home chef, entertainer and gardener.