Lisa Perez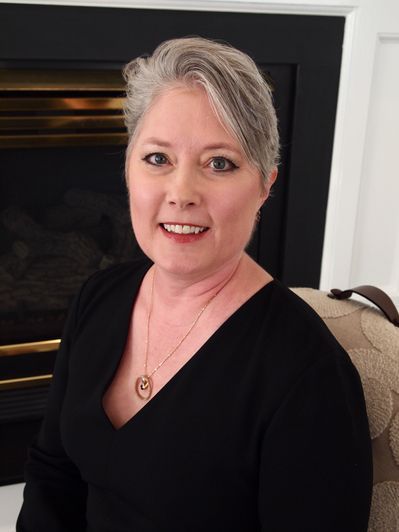 Lisa Perez is the Founder and CEO of Prosperity Ready. Prosperity Ready exists to develop the vast potential of immigrants to help overcome our talent shortage crisis, and to enable organizations to reflect the communities in which they serve. Prosperity Ready is proudly sponsored by The Social Good Fund, a 501(c)3 full service fiscal sponsor. Lisa is a visionary and innovative business leader who applies expertise in strategic planning, business and team development, process re-engineering and program management to drive business outcomes. She is a tenacious and conscientious influencer who excels at rallying teams towards achievement. Lisa is passionate about enabling organizations to reflect the communities they serve.
With over 25 years of experience in human resources and deep expertise in organizational development, Lisa is focused on bridging gaps and removing barriers to help solve human capital and social issues. Her altruism, driven by her compassion and bias for action, is readily recognized in the community.
Lisa began her career with Accenture, a global consulting firm, in 1995. She was responsible for creating and implementing change management strategies to maximize work force performance. In 2003, Lisa joined GE Healthcare, where she led a biomedical engineering training department and had P&L and marketing responsibility. In 2004, she was recruited to Kohl's Corporation where she led the build out of human resources infrastructure necessary to support rapid growth, including talent management for 136,000 employees. Lisa's scope and responsibility grew to Vice President of Organization Development.
Lisa was recruited to Thrivent Financial in 2014 to lead Total Rewards, Employee Relations and Compliance, Talent Acquisition, Talent Management and Organization Development. In 2015, Lisa accepted a position with CSM Corporation where she was responsible for enterprise wide human resources and corporate administrative functions.
Prior to founding Prosperity Ready, Lisa was the Vice President of Talent Management for Buffalo Wild Wings where she was responsible for building the capabilities and programs the organization needed to identify, acquire, develop and retain talent to drive business success.
Lisa is a graduate from the University of St. Thomas, where she graduated Magna cum Laude as an Aquinas Honors Scholar with a B.A. in Organization Communication.
Lisa served as co-president of the board of directors for the Twin Cities HR Executive Forum. She holds certifications in Executive Coaching and 360 feedback assessment.  Lisa is the author of Chapter 1, Aligning Human Resources Strategy with the Business, from vision to execution, Learning Beyond the Classroom, Producing Competitive Business Results.  Lisa has been a guest speaker for the Ken Blanchard Companies, Women in Agribusiness, HR Executive Roundtable, M&A Executive Search, Minnesota Change Management Network and CentraCare. Lisa is a featured speaker for OnConferences, where she provides human capital management thought leadership.
Additionally, she focuses her community involvement on children, working with Feed my Starving Children, the Ronald McDonald House Upper Midwest Charities and Simon Says Give. She is also a strong supporter of ALS (Lou Gehrig's disease) Wisconsin Chapter.