Help  qualified immigrant professionals reach their full potential.
Donate to our pilot program today.
As a startup organization, our goal is to secure funding to implement a pilot to test the re-engineered immigrant employment life cycle. We are proud to be working with the immigrant community of college educated professionals. We are seeking two to three local employers who hire college educated professionals to participate
We remove workplace barriers and facilitate the successful placement of skilled immigrants in careers for long term employment success.
Our goal is to raise $265,000 in order to leverage a team of subject matter experts to develop ready - now talent over the course of a nine month, three phase pilot.
Please note, if you are donating via check, please make payable to The Social Good Fund, and include Prosperity Ready on a memo line. Thank you!
The pilot timeline includes three months for each phase:
1. Preparation & Design
2. Education & Development
3. Placement & Assessment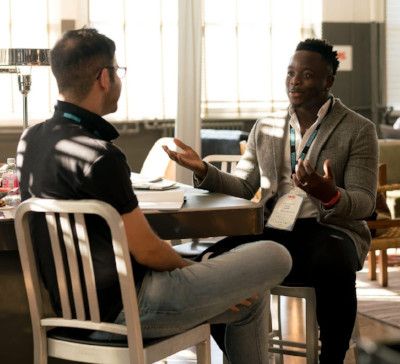 ---